Tom Knox Bridging the gap with Jiu Jitsu x Skate 2018!!
Attaining a knack for being successful in one sport is impressive in itself, but being successful in two separate sports is on another level. Tom Knox has proved to have done just that in BJJ and skating. Tom has recently won pans for the third year in a row at the masters black belt medium heavy division and has been a well-known figure in the skating community.
Tom's hot streak at pans began in 2016. The previous two years, he won the tournament at the middleweight division. This year Tom decided to test himself even more not only by trying to win his third title but also by moving up to the medium heavy weight class. Although he's very proud for winning his third title, moving forward he has his sights set on a World Masters title. He has previously won 4 bronze medals at black belt from World Masters.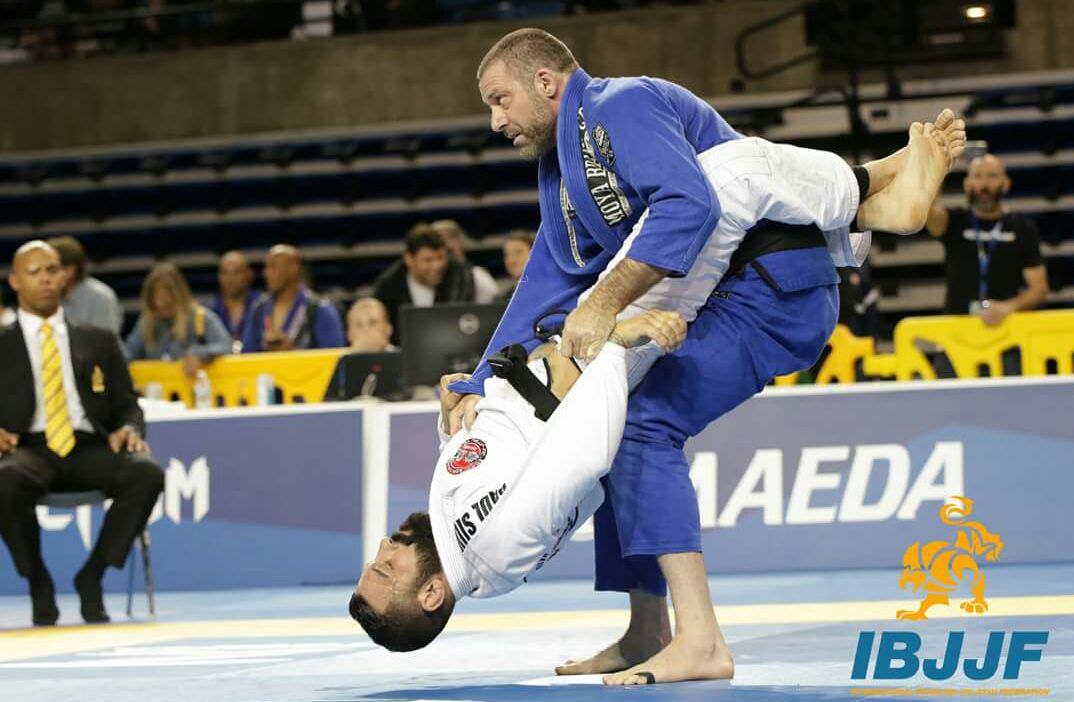 Tom's accomplishments in professional skateboarding has made him become a well-known and respected figure in the skating community alongside his sponsors, Independent Trucks and Santa Cruz Skateboards. Recently, he took the opportunity to visit a skate shop in Argentina called, Skateland. The owner of Skateland is "a very energetic skater who is very into old school" and like him "all the Argentine skaters are very into the old style." Tom was able to meet a lot of young skaters and was "more than humbled by all the support the skaters in Argentina showed." Tom pointed out that skaters all over South America are always "so stoked to see an American pro."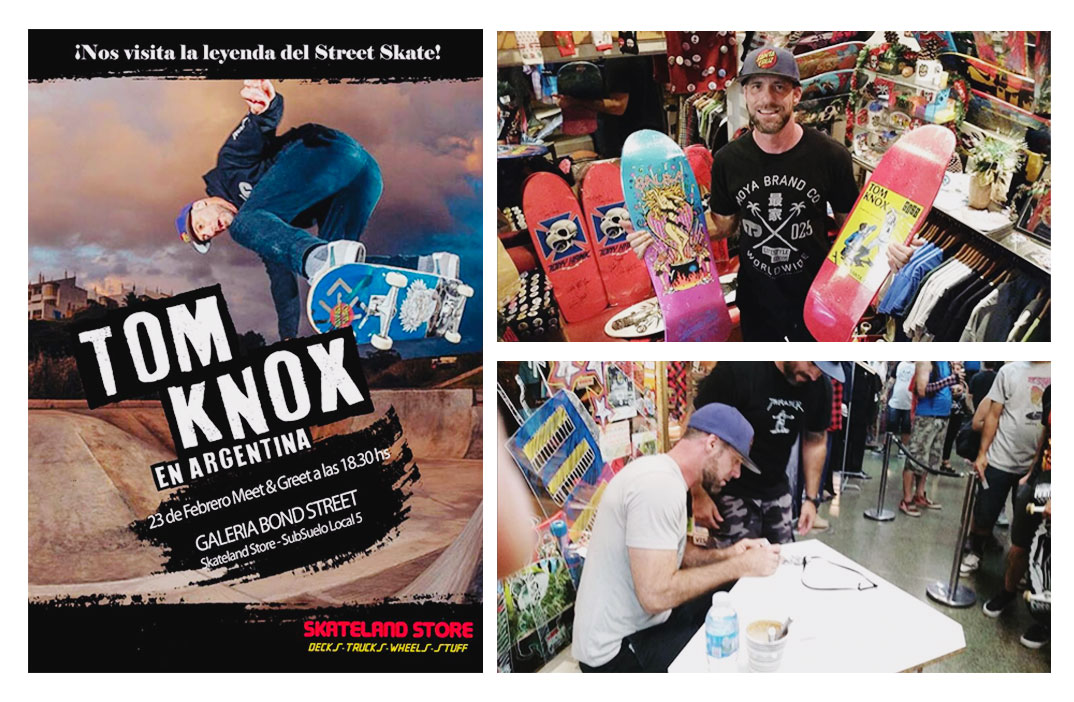 He never planned to be a top level skater or jiu jitsu player. Tom observes how he has got to where he is today by saying, "... I dedicate a lot of time, effort, and blood to both sports, and by just training hard and staying dedicated to both, I have reaped the rewards from hard work and dedication." Accomplishing success in both skating and BJJ has humbled him and made him grateful to be where he is today as an athlete and as a person. Being able to make a living, traveling the world doing two things that he loves the most has also made him appreciate the rewards he's attained from his hard work.