Rolando Samson (Atos HQ) Receives his Black Belt 2017!!
We first saw Rolando Samson back in 2011 as young Juvenile Blue Belt, he was fast and crazy athletic, win or lose you were guaranteed to be awed. One of the things that attracted us the most to this young man was his humility and respect toward others, a true sign of a young person upbringing and values instilled by his parents and loved ones.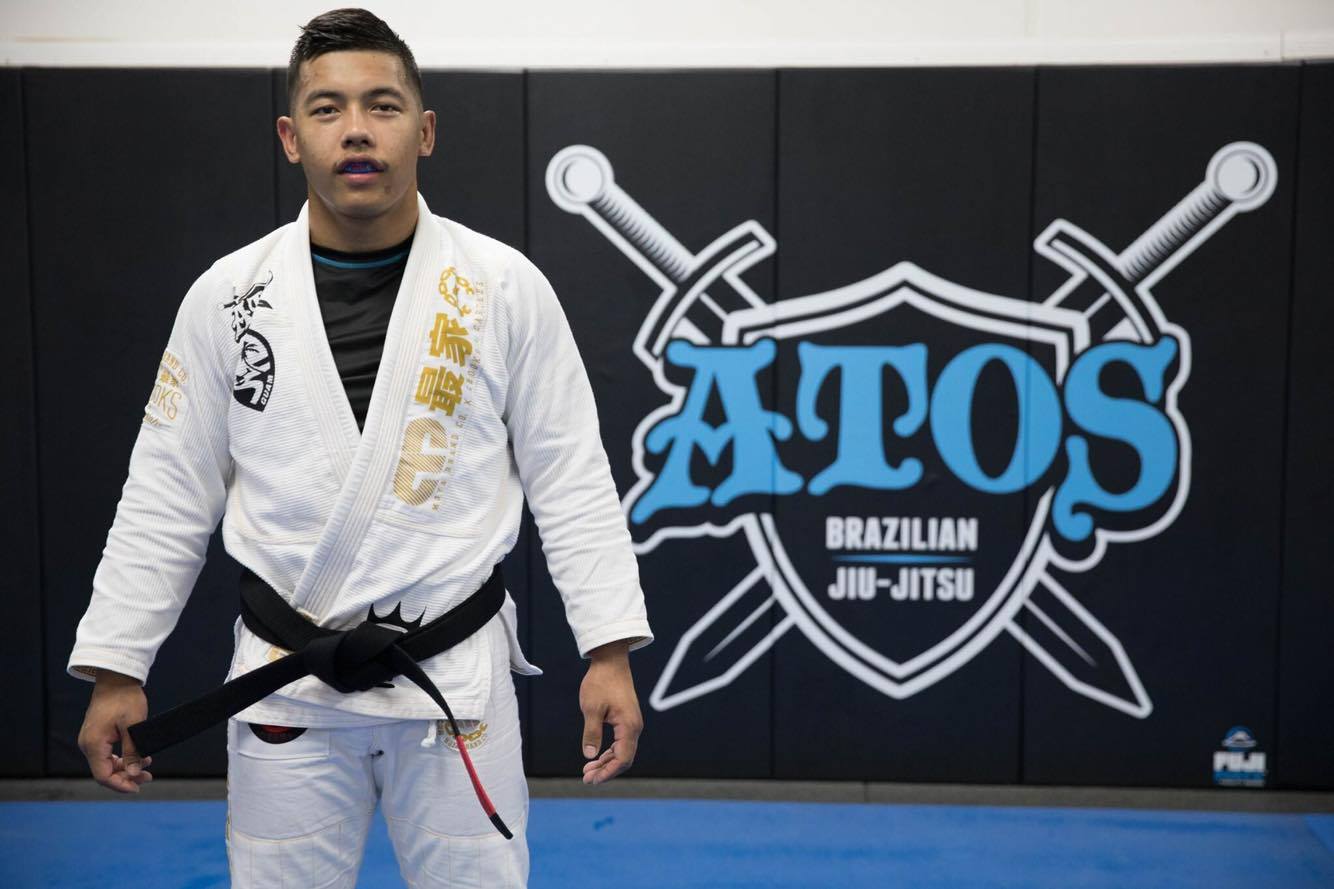 Through the years we have gone through the Journey together, one match at a time, one stripe at a time, through Blue belt, Purple belt, Brown belt and now onto the new Journey of Black belt. Through this journey Rolando has accumulated Gold at Worlds as a Blue & Purple Belt, and Silver at Brown belt.
Rolando's achievements off the mat are far more impressive, Rolando recently wrapped up his studies at the local Junior College and was accepted into San Diego State University for fall of 2017. With limited time on his hands, and being able to perform on the mats and in the class room shows what is possible with dedication and focus, its not how many times you train per week, its the quality of the training.
Big Congrats My Brother!
2013 HL Reel: