Raising Starlet Anaya Falcon (Checkmat BJJ - Pati Fontes) 2016!
It's crazy to see how kids are evolving in the Jiu-Jitsu community. It's not hard to spot the ones with amazing technique and well-rounded game throughout the many tournaments each year. MOYA Brand definitely found a gem within the youngsters, Anaya Falcon. She is an 11-year-old orange-white belt training out of Checkmat La Habra under Pati Fontes. She was introduced to Brazilian Jiu-Jitsu 5 years ago by her father (David Falcon) when he came across a Gracie Barra academy (Anaya's first school) in a shopping center. He inquired about their kids program and when Anaya tried a free class, she immediately fell in love with the sport and the pace of the class. It was in the end of September last year when Anaya left her first BJJ school. She had some options but when she took Pati's kids advanced class, she already knew that she wanted to train under Pati.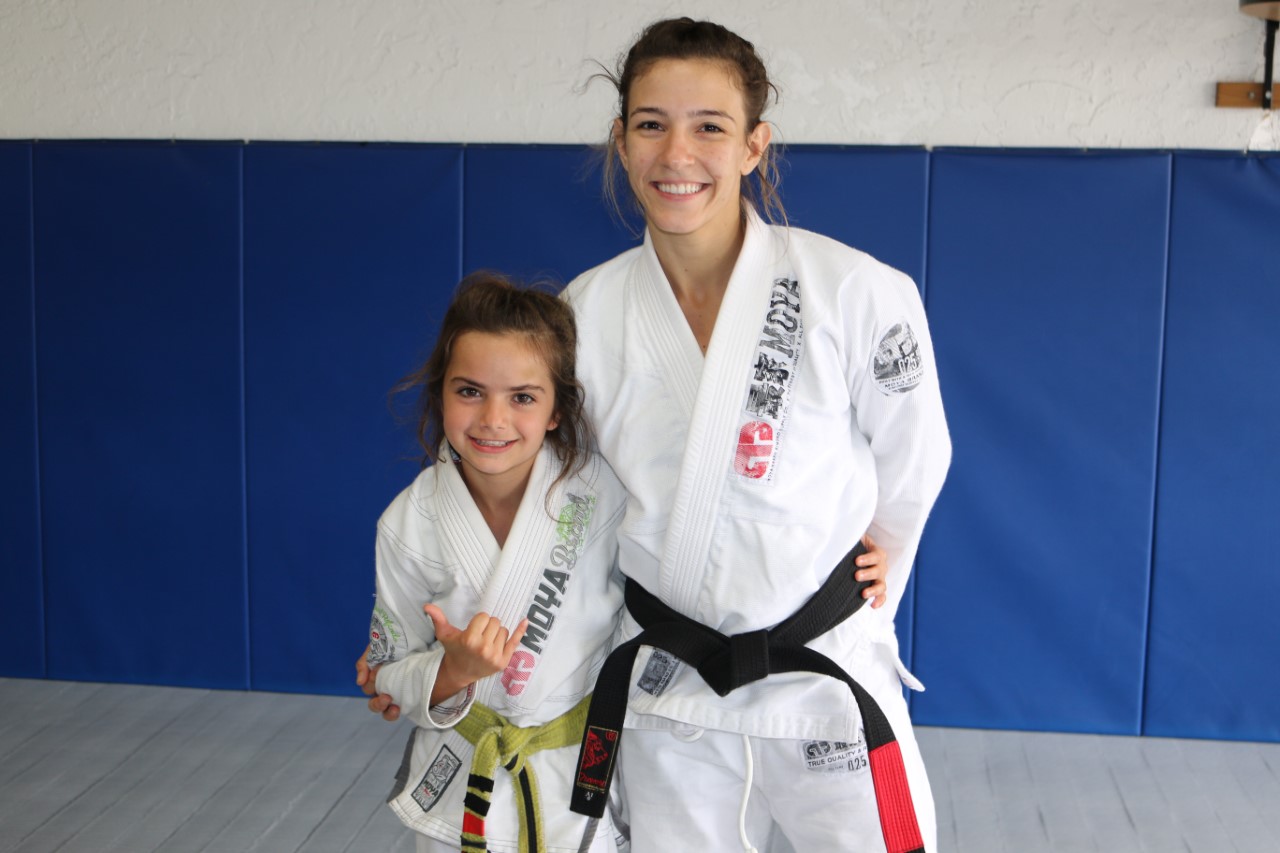 It was a connection that she didn't receive anywhere else, possibly due to gaining some valuable female perspective. Pati never tried to change Anaya's game, according to her parents. Pati's ultimate goals were to improve and add more to Anaya's style and to tweak some of her techniques. Also, being a student at Checkmat has introduced Anaya to numerous young girls also training Brazilian Jiu-Jitsu seriously; but even though they take the sport seriously, they're very welcoming and have become fast friends with Anaya. With such a big support system surrounding Anaya, this gives her an extra push everyday. She trains 4 days a week, including one-on-one 1 hour sessions with Pati on Mondays, Wednesdays, and Fridays. She trains in the kids advanced class, adults class, and women's class at Checkmat La Habra; kids/women's class at Checkmat Buena Park; and the women's class at Checkmat HQ. In addition to all that, she also takes the kids and adults MMA class at Bear Pit in Anaheim Hills and has taken part of 3 wrestling seminars. Anaya does this for better foot work and take down lessons.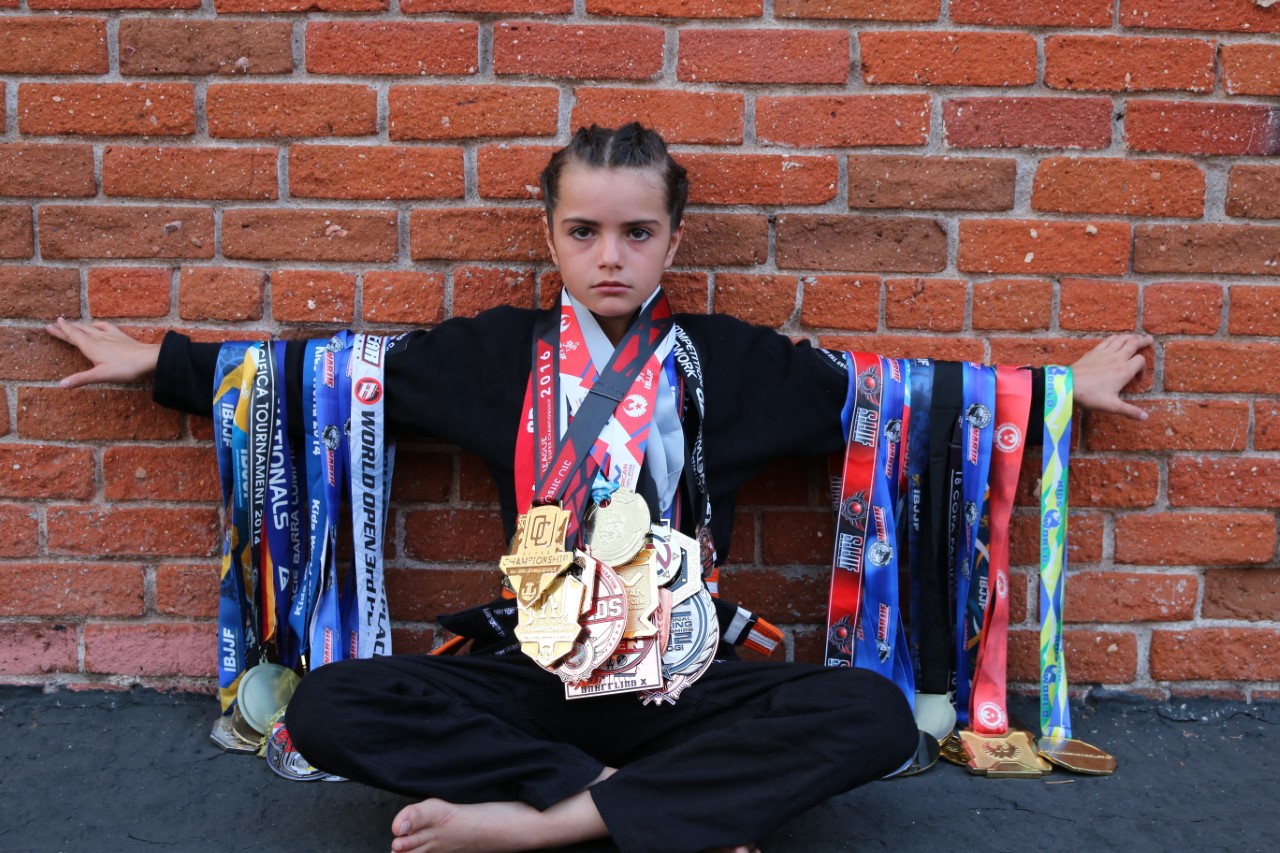 Talk about dedication from such a young lady! But her intense preparations and major efforts take her to more tournaments than most adults can do. This year has already been packed with medals by Anaya; just to name a few of them include: silver at the IBJJF Pan Ams Kids, gold at the Jiu-Jitsu World League San Diego, gold at Dream Jiu-Jitsu, silver at the NABJJF LA International in the boys division, gold at the IBJJF American Nationals, and bronze at the NABJJF NoGi in the boys division. Anaya's our tough up-and-coming fighter ready to face them all, regardless of the weight division or gender. Watch out for her in the upcoming Jiu-Jitsu World League San Diego on the 21st and many, many more!