Josh Cisneros with the Slick Submissions at ADCC West Coast Trials 2022: Check the Submission Breakdown by FloGrappling
Josh Cisneros put on a show at the ADCC West Coast Trails @ the 66KG Division, with some smooth takedowns and gnarly finishes. Josh hit and finished this nasty leg attack, not once but twice. So gnarly FloGrappling committed a segment just to breakdown the finish.
https://www.flograppling.com/articles/7666456-the-suloev-stretch-at-adcc-trials-what-is-it-and-how-does-it-work
For those few who do not know, Josh is a life long student of the arts, three of his older brothers were highly decorated High School Wrestlers. Josh also has two younger brothers that have been racking up the medals. Josh himself placed top 10 in the State of California as a Freshmen before he made the transition to Jiu Jitsu.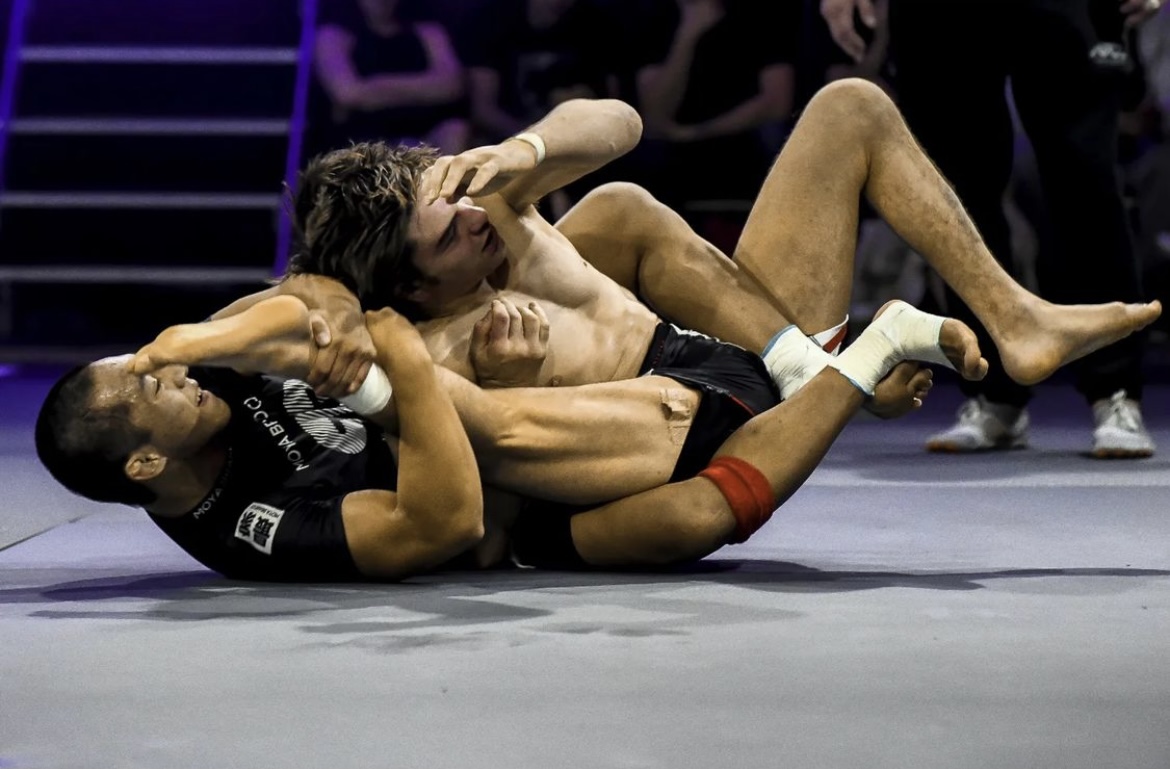 When Josh was asked about the "Cisneros Stretch" he said that submission is NOT something you can really practice without injuring your training partner. This was the first time he ever used this submission. Could of fooled us.. We are looking forward to seeing Josh accomplish some major goals, cementing his family name in the Jiu Jitsu history books.