IBJJF No Gi Pans - New York - 2016!
The IBJJF Pan Americans No Gi Championship took place at the Nat Holman Gym in New York City this past September , 2016. The tournament had plenty of great matches with enormous talent circulating the Jiu-Jitsu community, including our very own black belt Ian Sanders, brown belt Rehan Muttalib, and blue belt Lukas Matheus.

This was the very first tournament Ian Sanders did as a black belt. He trains at the Rodrigo Freitas Brazilian Jiu-Jitsu academy 2 times a day, 6 days a week. In the Adult Featherweight Division, he had 3 fights with 1 submission. Ian took the gold medal home, which is an incredible achievement for a first-time black belt. He told us, "I had a lot of fun! I love New York!" We're anxiously waiting to see what more he could do now as a professional athlete.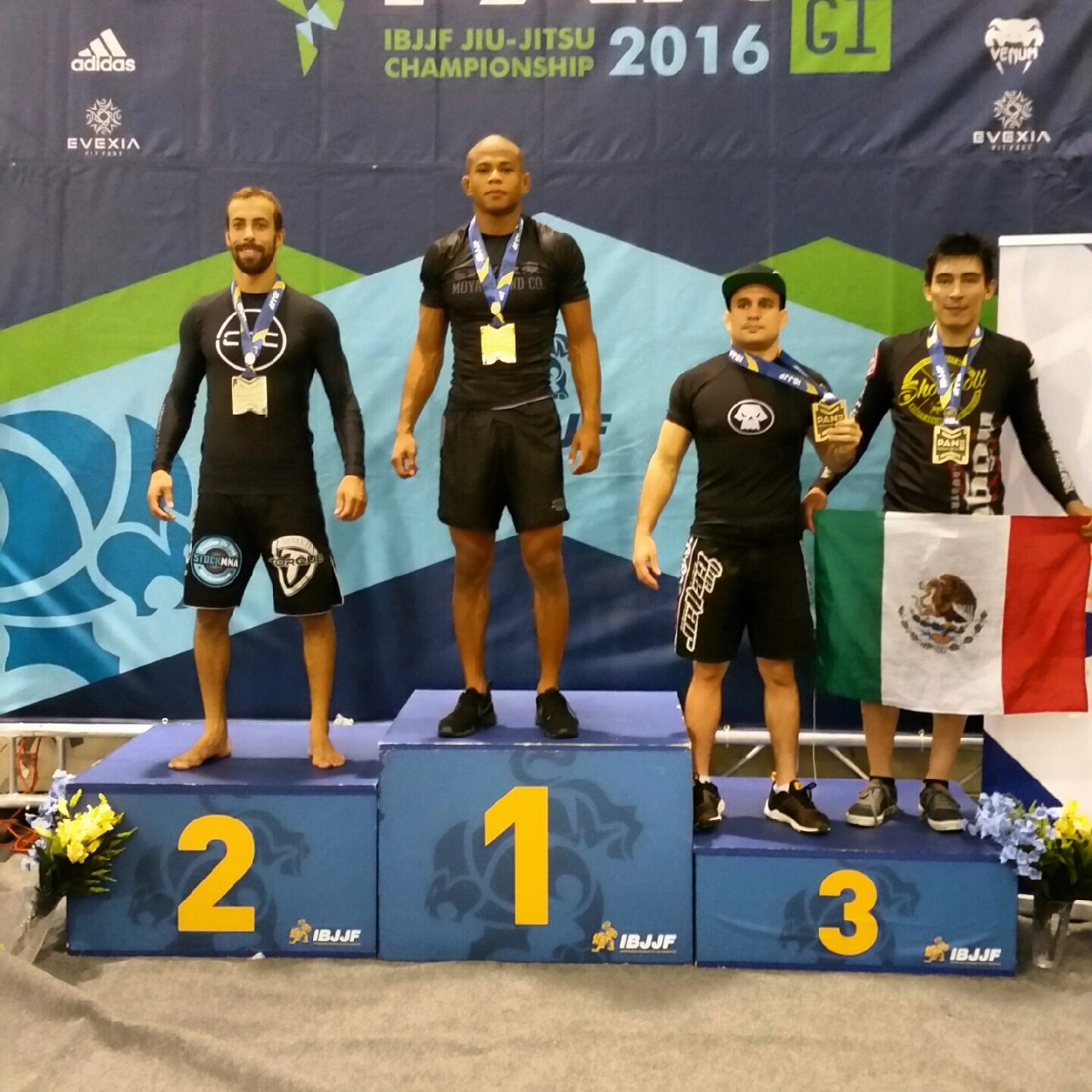 Rehan Muttalib is also a fresh brown belt. He said that he focused on training for No Gi very seriously over at the Marcelo Garcia academy since he's primarily a Gi guy. In this tournament, he had a total of 4 fights with 2 subs in the Medium Heavy division. We believe that taking home the silver is a great accomplishment for our scholar athlete, who's achieving more than just medals these days.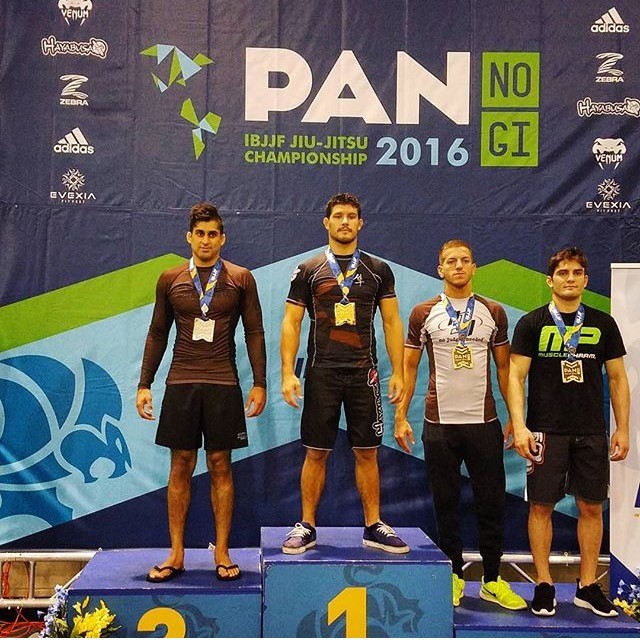 For our up and comer blue belt Lukas Matheus, he had 2 fights in his division of Juvenile 2 Middleweight. He also did the open division where he had 2 more fights. Lukas won all 4 with submissions, earning him double gold. He's been training for as long as he can remember back in Manaus, Brazil. For the month before the tournament, Lukas trained at Checkmat Texas BJJ (at Guy Mezger's Combat Sports Club) under Keiser Girao to put in more training in the states in preparation for his fights. This guy shows nothing short of a very promising and long future ahead of him.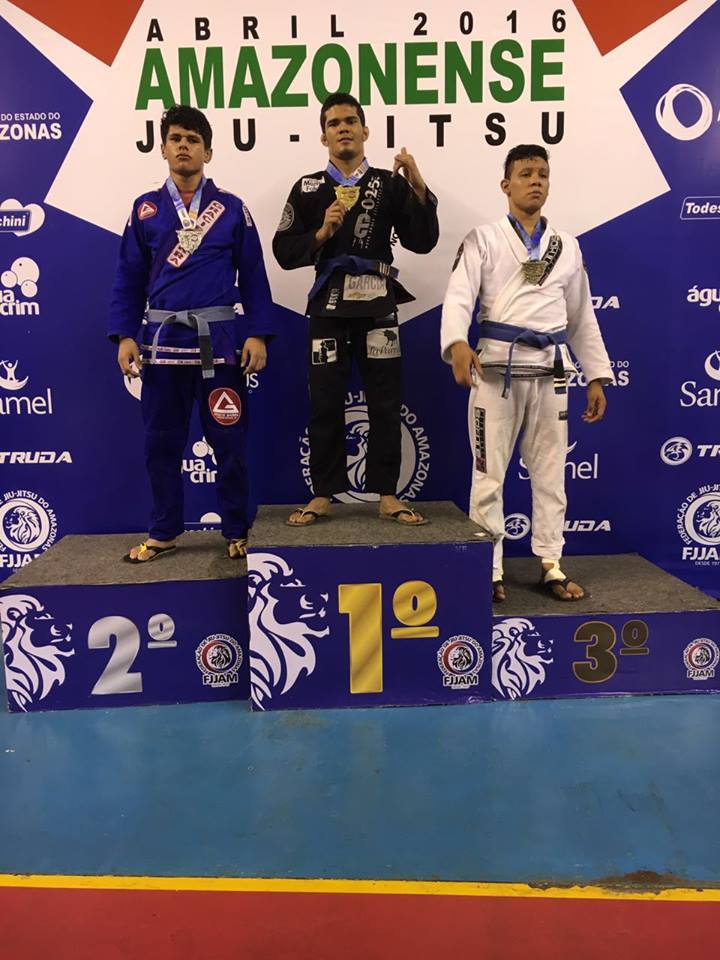 MOYA Brand was represented well and very proudly this year! We're thankful for the immense talent and hard work these guys put out with our name on their backs!