Hurricane Harvey BJJ Fund Raiser 2017 - Giving back to the Community...
Hurricane Harvey was only one of the recent devastation's our nation faced in the past year. Although some might be focused on the horrific events, we would like to put a spotlight on those who lent a helping hand for those in need.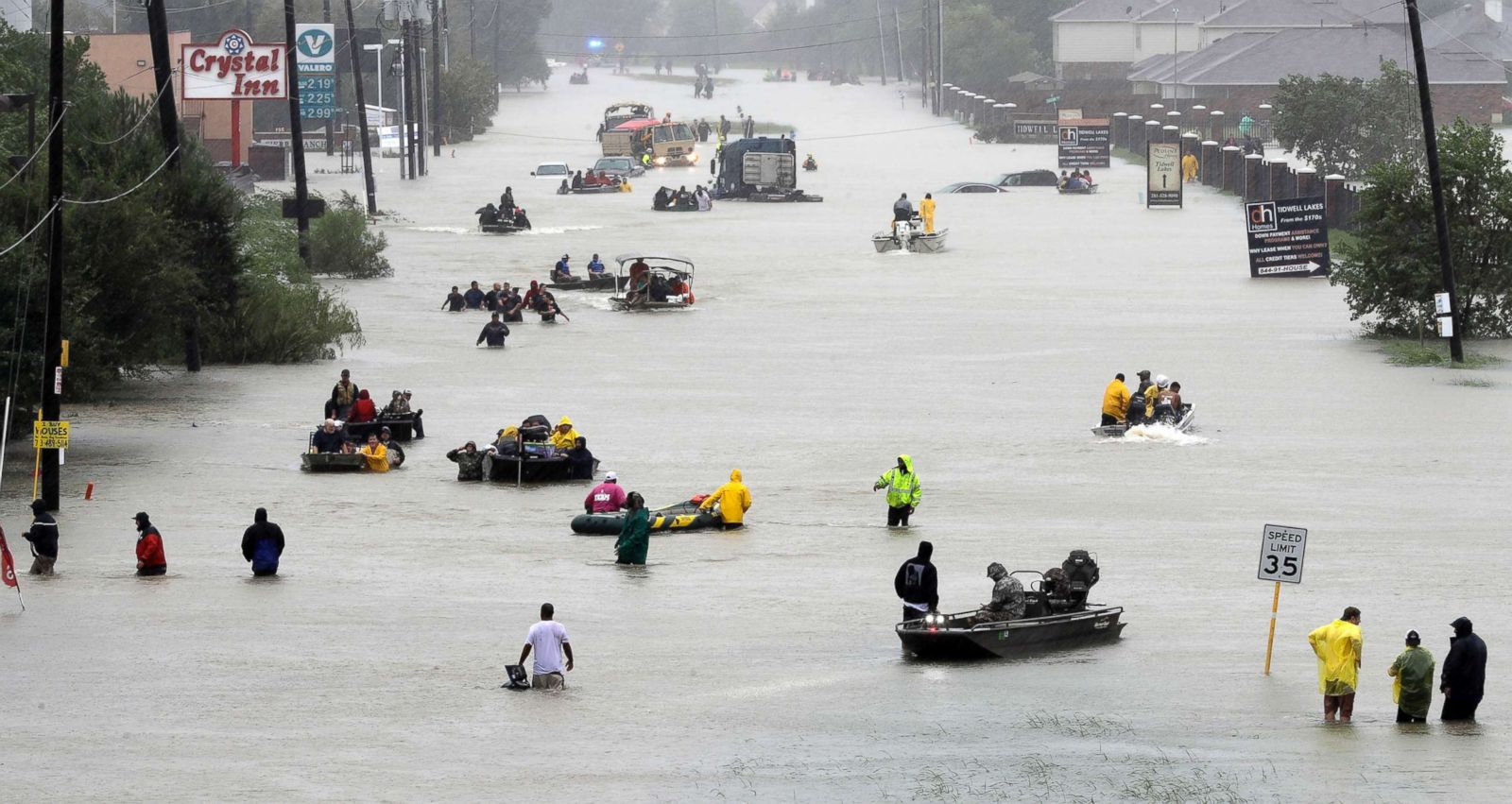 Mike Calimbas is a well-known professional photographer in the Brazilian Jiu-Jitsu scene. His work can be found on almost all world renowned BJJ athletes' pages. As a Texas resident, he wanted to offer help in the best way he thought possible. Calimbas raised $10K before for the BONA foundation (fight against childhood obesity) through charity/bachelor auction and so he hoped to do the same thing for the victims of Hurricane Harvey.
His efforts were to not only raise money, but to provide goods and services to people, all while donating the proceeds directly to those in need. It was an honor for us - MOYA Brand - to be a part of this relief, along with instructors from all over the world. This foundation ended up exceeding their goals and with this, they were able to hugely impact those who were most affected, literally giving checks and cash from our hands into theirs. Families in Houston received aid, but Puerto Rico also received about $5K in an effort to also help those affected in their own storm.
A huge congrats to Mike Calimbas and everyone else who were involved in this relief. If there's anything to be proud of, it's the kindness we show each other in times of darkness creating a huge ray of light!