Douglas Bueno (Blackbelt - Atos/Guetho JJ) Lubbock, Texas 2017!
Douglas Bueno came to the United States from Porto Alegre, Brazil in 2015 to teach Brazilian Jiu-Jitsu and compete in competitions. He found Jiu-Jitsu when he was only 16 years old, but now he's come a long way. He received his black belt from Gustavo "Guto" Campos and is part of the ATOS team.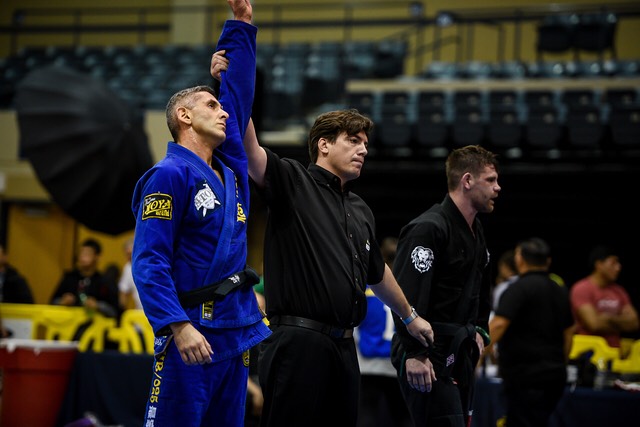 So far this year, he conquered at the IBJJF Austin Open, winning both his division (Master 1) and the open class. He also placed 3rd at the IBJJF American Nationals in the Master 1 division and in the open class. Congrats, Douglas!! Currently, Douglas teaches at Lubbock, Texas at Atos Guetho JJ.
Check out Douglas on Instagram @douglasbuenojj