Arnaldo Oliveira wins ACBJJ No Gi Grand Prix - Rio De Janeiro, Brazil 2017!!
Congrats to our boy Arnaldo Oliveira scoring a tough second place @ the ACBJJ No Gi Grand Prix 2017, in Rio De Janeiro, Brasil. Arnaldo had a solid performance winning second place, after a few tough matches defeating Lucas Rocha via Guillotine and Patrick Gaudio via Omoplata. Patrick Gaudio became the tournament favorite after defeating Claudio Calasans.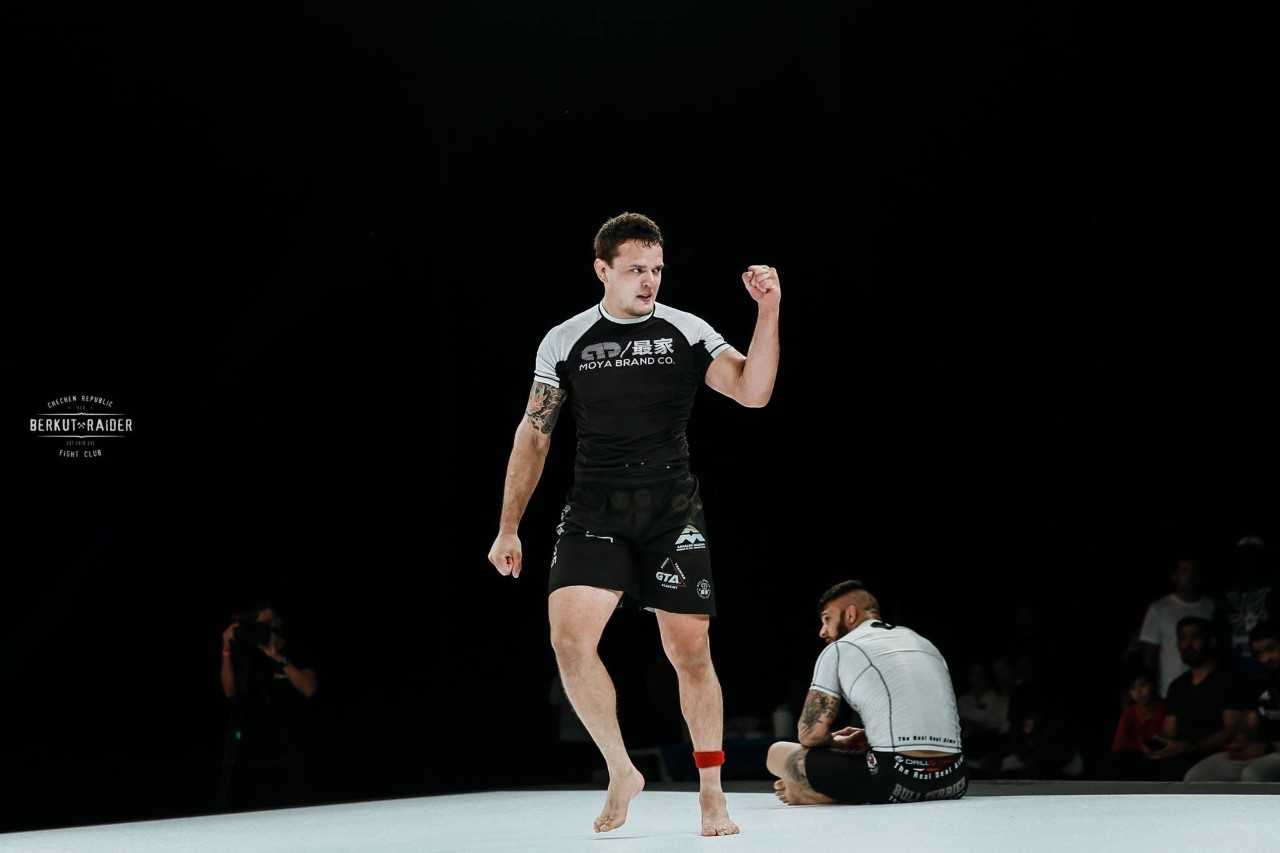 We look forward to a bright future with this youngster, Congrats Arnaldo!