Newest Member of the Family: Rudson Mateus (Black Belt - CTA) 2017!
We here at MOYA are excited to add the newest addition to our family: Rudson Mateus (Manacapuru - Amazonas Brasil). Rudson is an absolute terror on the mats, with his slick sweeps and submission mindset. Recently coming off a Double Gold Win at IBJJF World Championships 2017 (Brown belt Div), where he beat some of the best big named Athletes in his division and in the Absolute Division.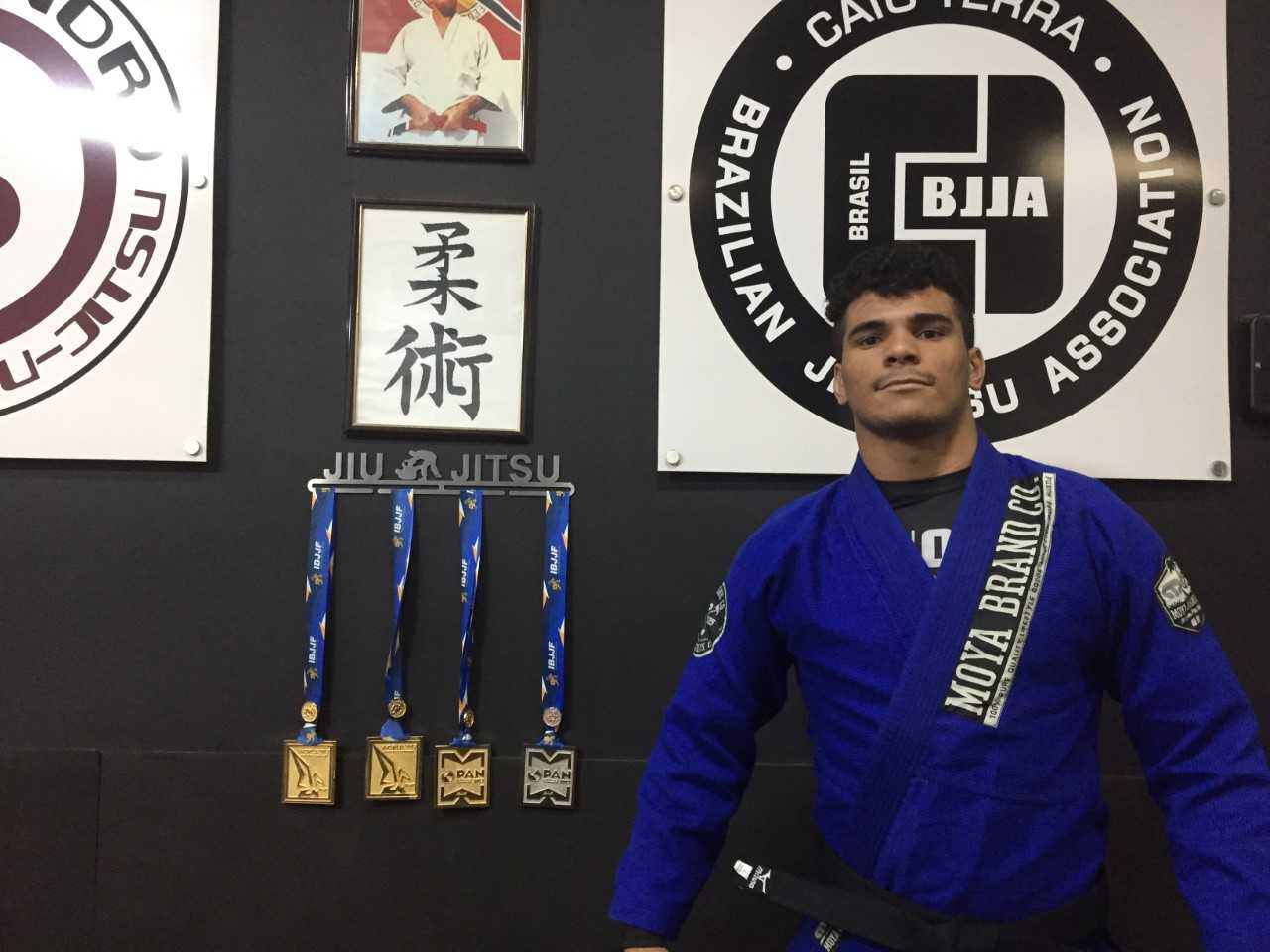 Rudson will be making his Black Belt Debut at Copa Podio on August 12th, 2017, after recently being promoted by Professor Caio Terra.
We expect to see big things from Rudson in the Black Belt Division, where he will be searching for that Double Gold!!