Tom Knox (Elite Team Visalia) & Lukas Matheus (Checkmat - Brasil) Win Gold @ European Open 2016!
Lisbon, Portugal - Big Congrats to the fam who made the long trek to represent! Professional Skater, BJJ & Judo Blackbelt Tom Knox smashed and went 4-0 to secure the top spot on the podium! Not only is Tom an all around athlete, he also owns and operates Elite Team Visalia training the next generation of competitors!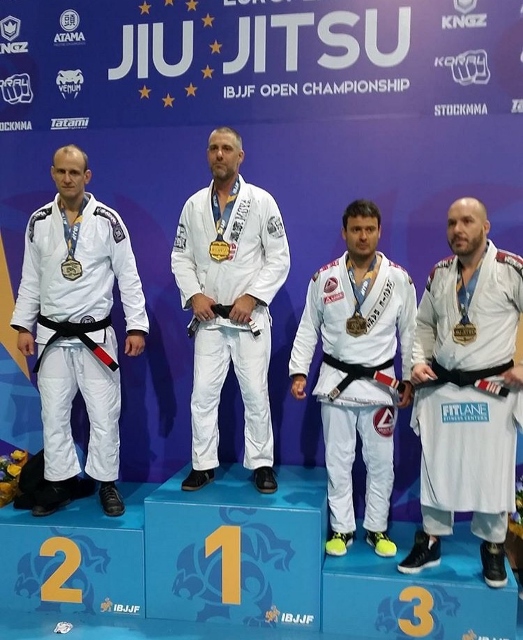 Next up is the Portuguese homie Pedro Ramalho (Brownbelt x Team Manoel Neto), Pedro is an avid competitor and constant podium placer. Pedro was looking to repeat his 2015 European Open First Place Finish as a Purplebelt. Pedro secured the Gold in his Division of his freshman Brownbelt season. Congrats brother!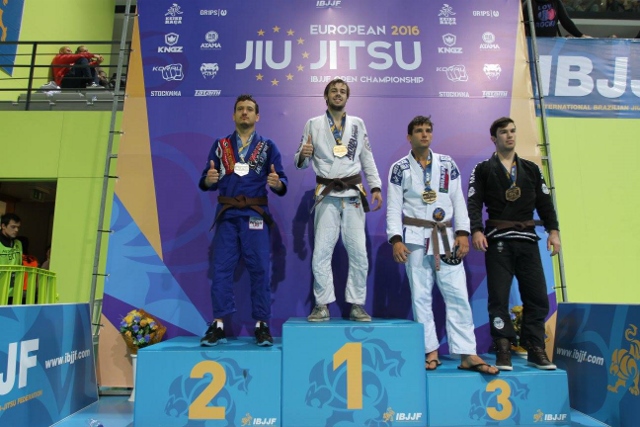 Congrats to the brother from Brasil - Lukas Matheus - Lukas has been winning anything and everything, securing the number one slot for the GOLD! Keep an eye out on this youngster as he continues to secure the top spot on the podium! This guys is an absolute finisher!