SCWAY 5 Counties @ Fountain Valley - Wrestling Tournament 2016
Some would argue that Jiu Jitsu and Wrestling are two fundamentally different sports with different rules, intense vs. finesse, constant grind vs. flow. But for Steve Caday Jr. & Joshus Cisneros Wrestling and Jiu Jitsu have one thing in common..Determination!
Steve Caday Jr. (Yellow Belt, AOJ):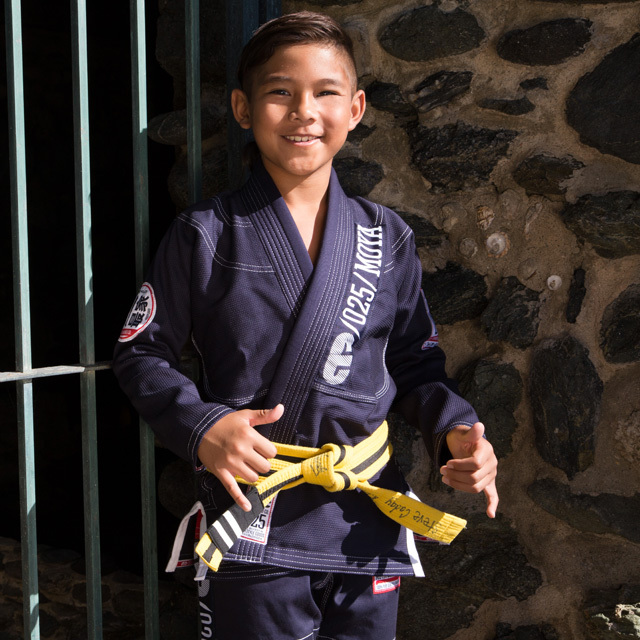 Last weekends Wrestling Tournament - SCWAY 5 Counties @ Fountain Valley, Stevie Caday secured the Top Spot on the Podium (Age 11-12, 90 lbs Advanced Bracket) Representing Team Reign Wrestling.
Stevie is now headed off to Las Vegas this week to train with Green Valley Wrestling Team to prepare for Beehives Brawl Wrestling Tournament in Utah.
Joshua Cisneros (Green Belt Under Blackbelt Tom Knox from Elite Team Visalia):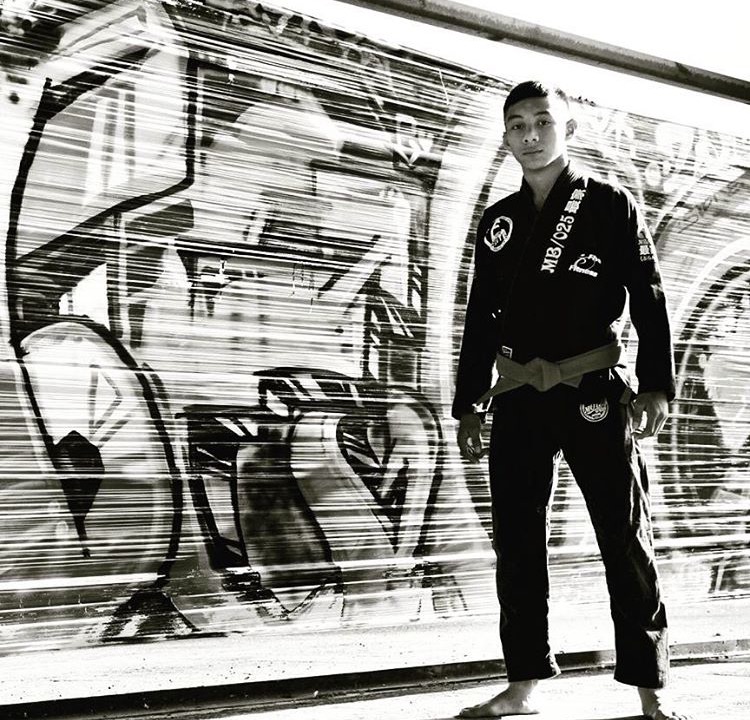 Looking to continue the family tradition of wrestling and winning the highest tournaments on the Wrestling Scene, Joshua Cisneros in no stranger to the mats with some heavy shoes to fill, having two older brothers who are California Wrestling State Champions.
Joshua competed in a stacked 64 Man Bracket representing Selma High School securing the third spot on the podium and helping his team win the overall Tournament.
MOYA Brand is proud to be working with dedicated multi-talented athletes like Stevie & Josh, the future is ever so bright we these youngsters! Congrats Boyz!