Moya Guam Release Information 2022
Hafa Adai Familia!
Moya is proud to announce the Introduction of Moya Guam directly on the moyabrand.com website. The Moya Brand website will have a section entirely dedicated to Moya Guam. All Moya Guam items will be shipping directly from Moya HQ located in Southern California.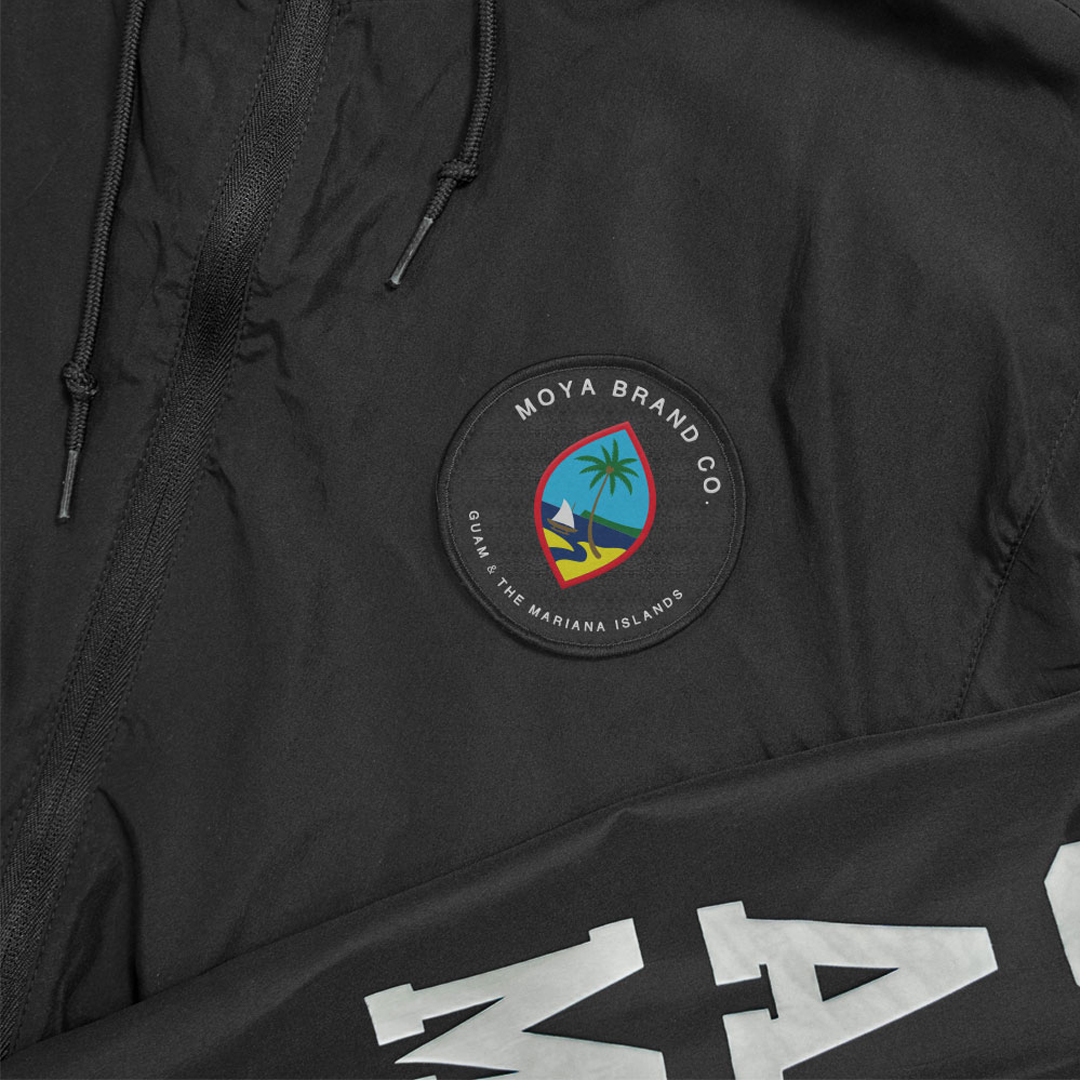 Make sure you stay up to date with all new releases by signing up for our newsletter at www.moyabrand.com
Thank you for choosing Moya!