MOYA Brand x Mauli Ola Project - 2018
We here at MOYA are proud partners with our brothers & sisters at the Mauli Ola Foundation (MOF). For the last several years MOYA x MOF has banded together to further spread the word of the natural heeling that our great Oceans possess. It was our collective goal to create, design and produce clothing and Jiu Jitsu Gis, in which the proceeds would be donated to the Mauli Ola Foundation.
MOF originally started out conducting "Surf Experience Days," in which, children and adults with Cystic Fibrosis (An inherited life-threatening disorder that damages the lungs and digestive system. For which there is currently no cure) are partnered up with an MOF Surf Athlete (guide), together they paddle out on a Long Board to experience first hand the power and feel of the Ocean. It has been noted in several medical journals, the natural healing salt water possesses for people with Cystic Fibrosis.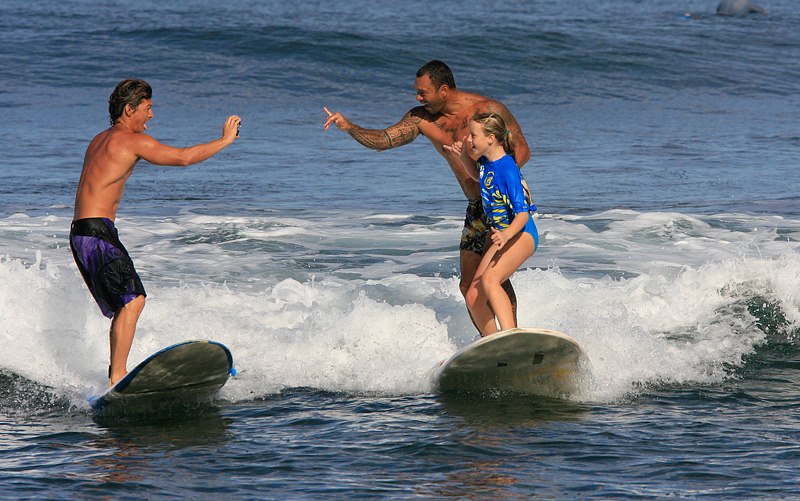 Fast forward just a few years...Now, thanks to many of the Foundations Sponsors, MOF now conducts hospital drop in visits to children who are sick and terminally ill. On top of that, the MOF now conducts "Surf Experience Days" through out the USA during the summer.
All of this would not be possible if it was not for YOU! For all of you that have purchased one of the many products we have designed specifically for this cause. Tees, Jackets, Gis, etc....All profits for the sales of these items go directly to the MOF, which allows them to continue the transformation of lives, giving hope to those battling this deadly disease...
A big thank you to all our friends who diligently volunteer there time and passion: notable Athletes such as Kala Alexander, Sunny Garcia, Jason Magallanes, Teddy Navarro and many more crucial support staff and volunteers.
A Very Sincere Thank You!!
MOYA x MOF