Moya Brand 21' Vintro Series - Best Jiu Jitsu Gis on the Planet!!
We here at Moya Brand pride ourselves on not only quality of craftsmanship, but also in creating unique themes and story telling though visual art.
Introducing Vintro Series - Featuring a classic vintage retro seamless pattern of submission deco through out the panels & patch work. Classic Jiu Jitsu Art telling, a story of its own in style & comfort.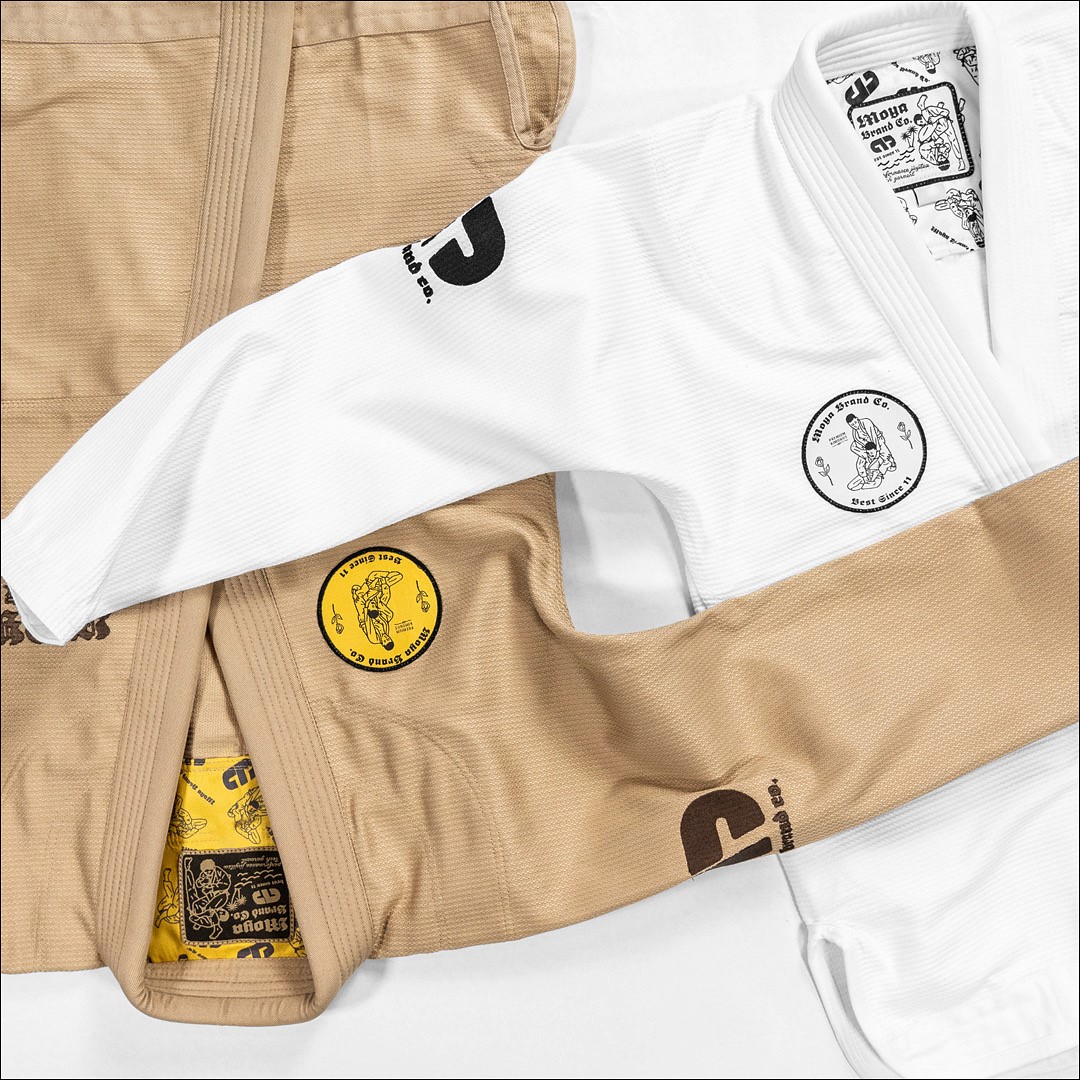 Available now, while supplies last.
Thank You for Choosing Moya!