Kids Pans Photo Blog 2016!
Big Congrats to MB YoungGunz competing in this years Kids Pans 2016!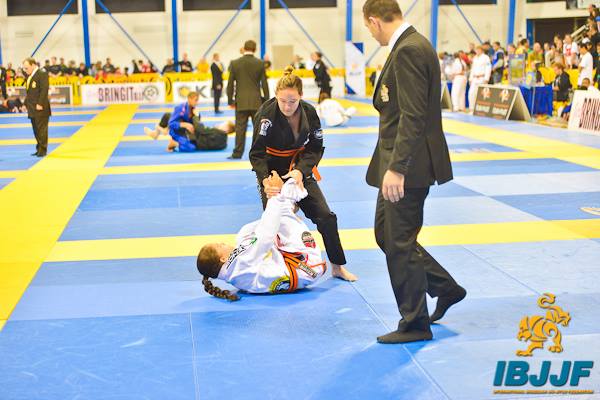 Alyssa Wilson (Checkmat HQ) - Silver
Bradley Chirino (AOJ) - Gold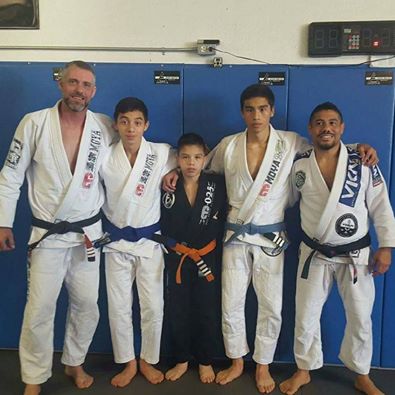 Jacob Cisneros (Elite Team Visalia) - Gold - 3 x Kids Pans Champ!
Anaya Falcon (Lucas Leite/Checkmat BJJ, La Habra) - Silver
Congrats to the rest of the fam, Rommel, Frankie and Baba!!!