Kendall Grove's I & I Academy
Giving back to the community is something very special for everyone. It brings people together and is a way for people to have the opportunity to grow.
Kendall Grove, a former UFC athlete has recently opened I and I MMA Academy to give back to the community of Wailuku, Maui. Grove has been training MMA for 16 years and BJJ for about 19 years. His biggest accomplishment in MMA was winning season 3 of the ultimate fighter.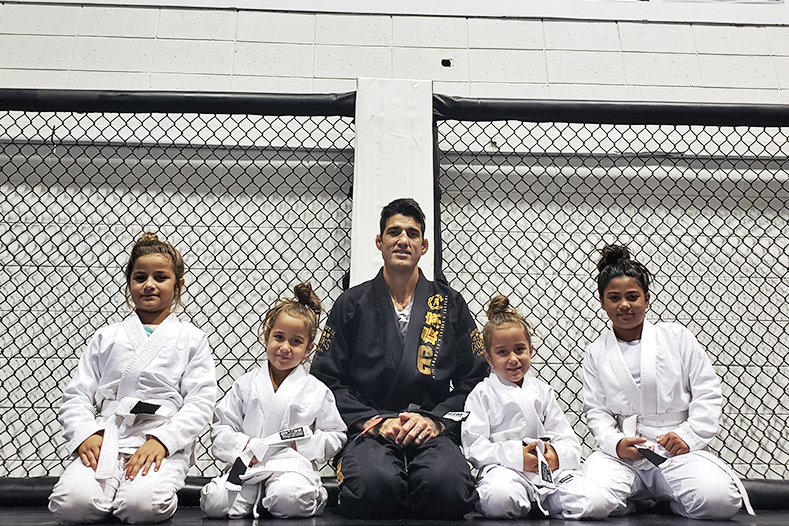 Grove actually started a school back in 2008 but couldn't effectively run it because his "heart and soul" was not into it and he was still active in the UFC. Today, he feels ready to give back to Maui and "teach kids respect, discipline, hard work, and manners on top of teaching them how to defend themselves. He's also glad that the new school gives him a fresh start with brand new students and some of his old students as well, including his MMA class and promoting fights in the future.
So far I and I MMA has only been open for about a month however, Kendall says "...it has been awesome. I have a wonderful kids program that has me excited to see what we can be in the future." Looking towards the future, Kendall wants to make a solid kids competition team and take them to the mainland to compete. He also plans on taking fighters from scratch and get them to the UFC.
Looking at the picture as a whole, what Kendall wants the community to take away from him and his school is "honest training."