Josh Cisneros - Rising Star - Elite Team Visalia, California (Tom Knox Jiu Jitsu)
Being a student-athlete is no easy task, however Josh Cisneros is living proof that it's possible to achieve on the mat and in the classroom. Cisneros has been training for six years now and is currently a purple belt under Tom Knox. Lately he's been taking care of business on the mat and in the classroom.
Cisneros has recently won championship titles at both the featherweight and open class divisions at the BJJ Pro Los Angeles and Long Beach Open tournaments. His preparation has been a big part in his solid performances. "I have prepared myself for these tournaments to always be on the attack and I have been training with heavier partners to help me use technique and speed over strength."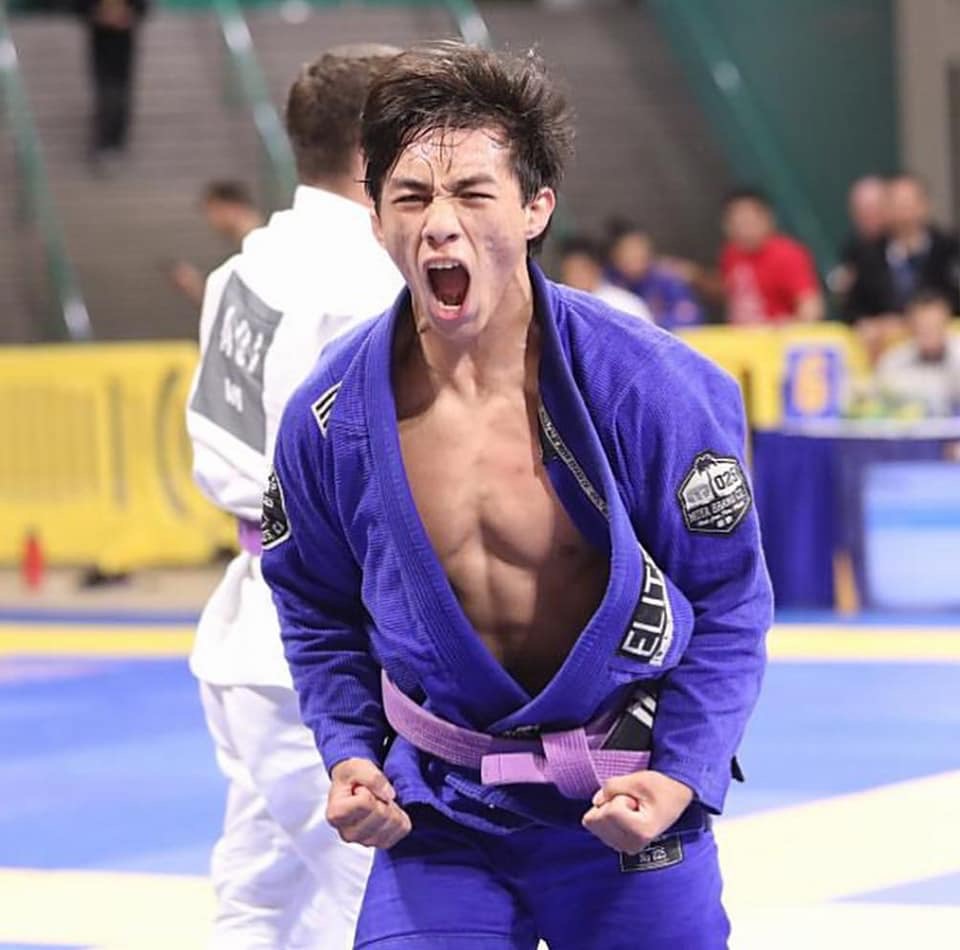 In addition to his recent success on the mat, Cisneros currently has a 3.8 GPA in high school. While trying to balance the rigors of BJJ and school, Cisneros says that being able to keep up with work at school for tournaments has been his biggest obstacle, however he has been able to get it done. Cisneros keeps to a tight schedule, training four days a week. "I start the day off with school and then head straight to the gym once school is over. I am either at school, the gym, or at home" says Cisneros.
Looking down the road, Cisneros sees a lot more that he wants to accomplish. "...I would like to win Europeans championships, Pan Ams, IBJJF Worlds, and ADCC at black belt, all in the same year. I am also striving to graduate from college with a business degree and hopefully one day run my own Jiu-Jitsu academy" says Cisneros.