Jiu-Jitsu in Paradise
For those seeking an extraordinary fusion of professional-level Gi and No-Gi training, captivating surf culture, and the natural wonders of Nosara, Costa Rica, look no further than Breathe Jiu-Jitsu Nosara Academy. Nestled within the Selina Nosara Hotel, this martial arts haven offers an unparalleled experience that combines discipline and leisure while immersing you in the vibrant surf culture and captivating attractions of this pristine region. Join us as we unveil the secrets to your next unforgettable adventure.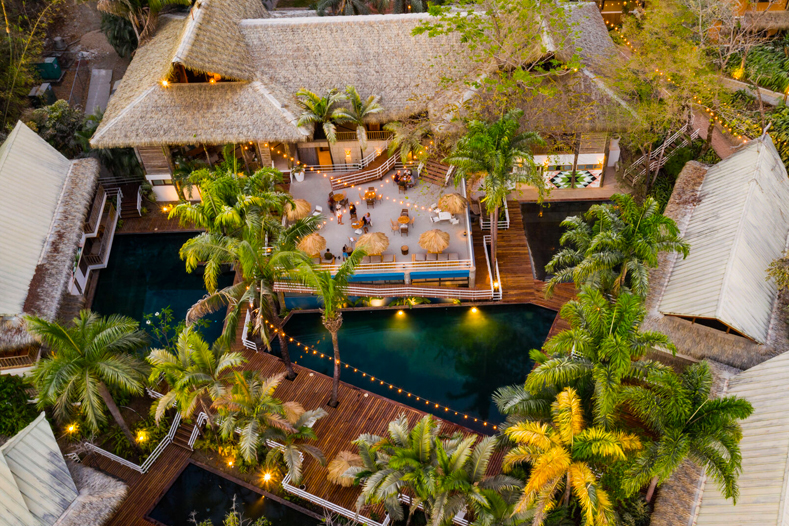 Professional-Level Gi and No-Gi Training
Breathe Jiu-Jitsu Nosara Academy takes pride in partnering with the renowned affiliate gym, Athletic Advance, to deliver professional Gi and No-Gi training camps that cater to practitioners of all levels.

Professional Gi Training: With expert guidance from our dedicated instructors and the expertise of Athletic Advance, you'll delve deep into the world of Gi Jiu-Jitsu. The traditional Gi uniform becomes your canvas as you explore intricate techniques, grips, and submissions. Competition precision and control are the hallmarks of this training, making it a valuable addition to your martial arts toolkit.
No-Gi Training: Within the No-Gi program, you'll explore the art of Jiu-Jitsu free from the traditional attire's constraints. This training style amplifies your agility, speed, and adaptability, all of which are vital attributes for both sports and self-defense. Our instructors, hailing from wrestling and MMA backgrounds, are dedicated to assisting you in mastering the core principles and laying a solid groundwork for your No-Gi expedition.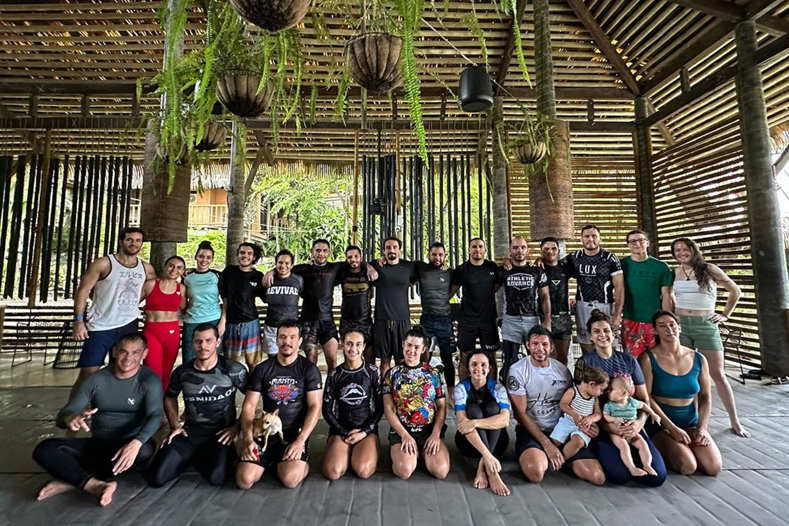 Surf Culture Meets Jiu-Jitsu Excellence
Nosara's vibrant surf culture serves as the perfect backdrop for your Jiu-Jitsu journey. Picture waking up to exhilarating Jiu-Jitsu sessions and then seizing the opportunity to ride the renowned waves of the Pacific Ocean. This seamless fusion of discipline and leisure is the essence of the Breathe Jiu-Jitsu experience.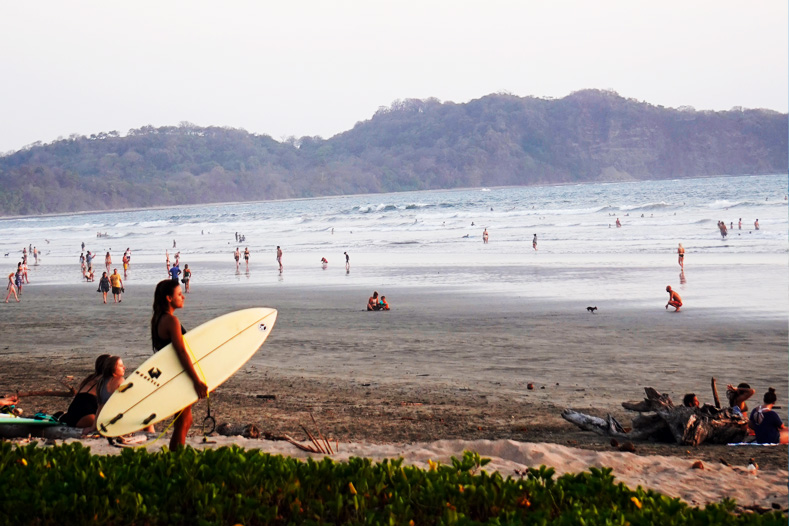 Nosara's Enchanting Attractions
Beyond the mats and surfboards, Nosara boasts a wealth of attractions waiting to be explored:
1. Wildlife Encounters: Nosara is a sanctuary for nature enthusiasts. Explore nearby wildlife reserves and mangroves to witness howler monkeys, exotic birds, and nesting sea turtles.
2. Pristine Beaches: Nosara's untouched beaches beckon you to relax, sunbathe, and savor the beauty of the Pacific coast.
3. Yoga and Wellness: The region is renowned for its wellness practices, offering the perfect opportunity for rejuvenation and self-discovery.
4. Local Culture: Immerse yourself in the vibrant local culture by savoring authentic Costa Rican cuisine, shopping at local markets, and engaging with the warm and welcoming Tico community.
Elevate Your Journey at Breathe Jiu-Jitsu Nosara
Breathe Jiu-Jitsu Nosara Academy, located within the Selina Nosara Hotel, presents an exceptional blend of martial arts excellence, surf culture, and the natural wonders of Nosara, Costa Rica. Whether you're looking to refine your Jiu-Jitsu skills, embrace the thrill of surfing, or simply immerse yourself in the beauty of Costa Rica, this destination has it all. With world-class instruction, the allure of surf culture, and the captivating attractions of Nosara, your Jiu-Jitsu journey will be nothing short of extraordinary. Come, discover the perfect harmony of discipline and leisure at Breathe Jiu-Jitsu Nosara. Your transformative adventure awaits!