Jiu Jitsu Wolrd League - San Diego, CA 2016!
Big Congrats to the Fam! Jiu Jitsu World League Photo Blog!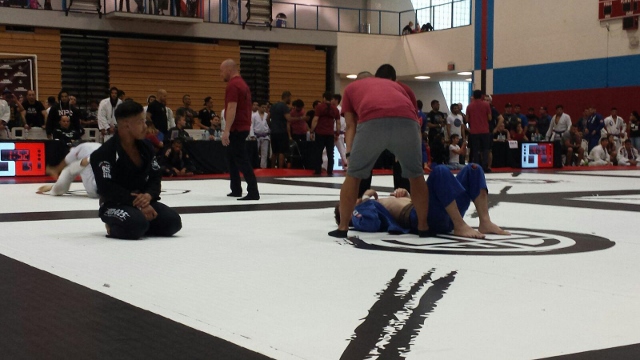 Rolando Samson (Brownbelt - Atos, SD) - Freshman Brownbelt Season - Gold!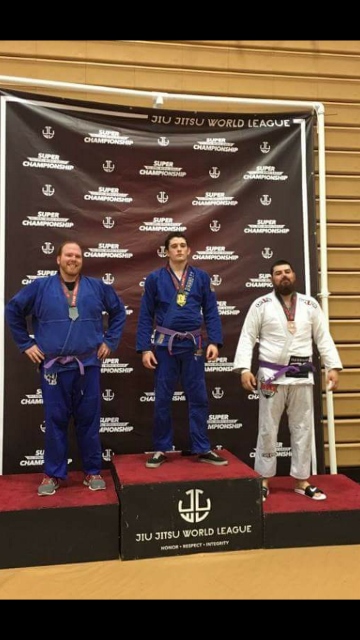 Sky Lovell (Grace Barra - Northridge, Purplebelt) - Top spot on the podium Gold!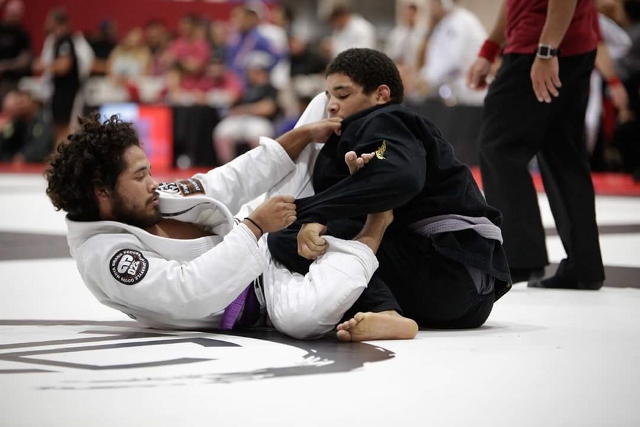 Angelo Barden (Purplebelt - Atos SD)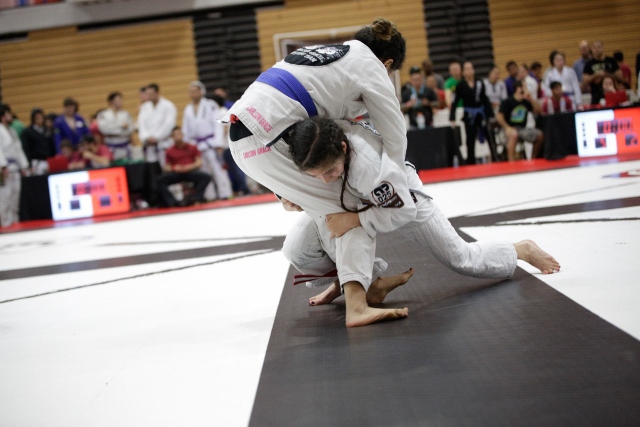 Maraya Tomiko Miller (Bluebelt - Lucas Leite - Checkmat) Silver!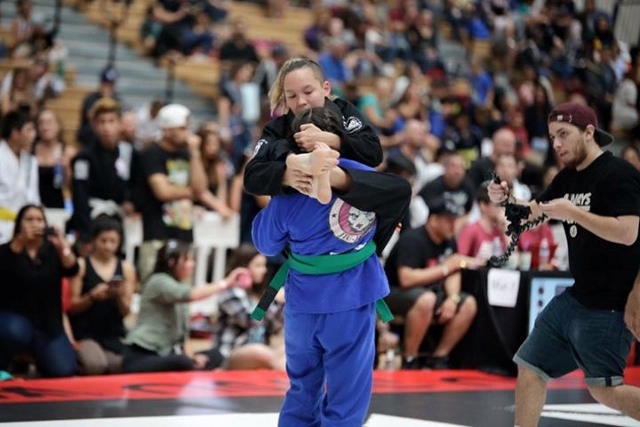 Alyssa Wilson (Checkmat HQ - Leo Vieira) - Gold since ever since!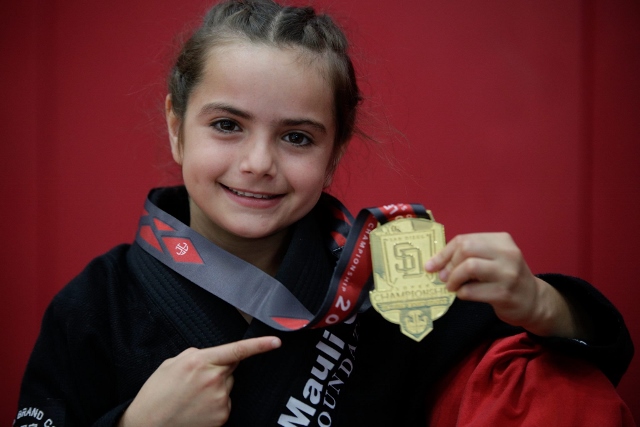 Anaya Falcon (Lucas Leite / Checkmat / Pati Fontes) - Keep an eye out on this youngster!