Houston Open 2016 - IBJJF
IBJJF - Houston Open 2016! Photo Blog!
Photo Credit: IBJJF Photographers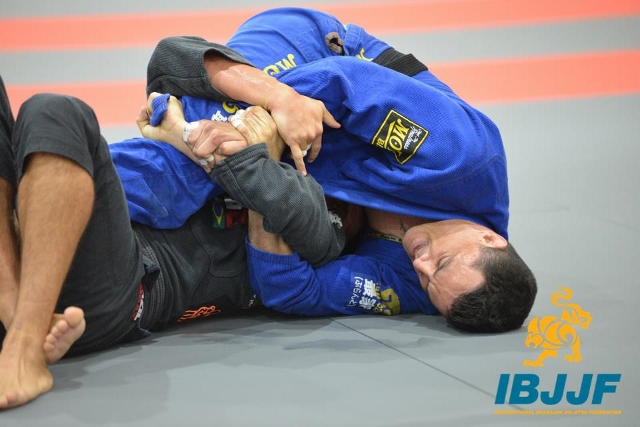 Daniel Rivas (Blackbelt - Team Rivas BJJ - Ribeiro Jiu-Jitsu Affiliate) Keeping it Golden, with the top spot on the Podium!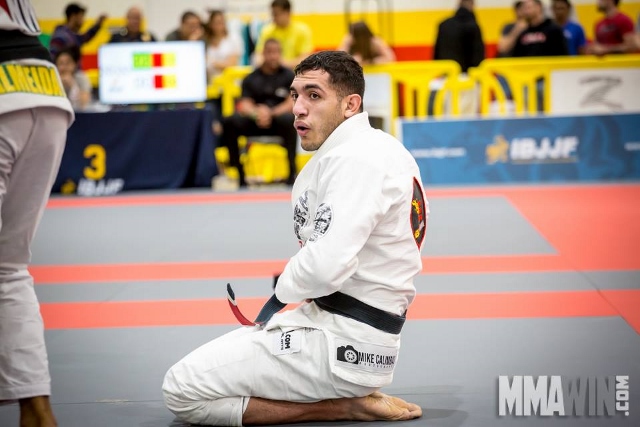 Julian Vega (Blackbelt - Elite MMA - Baytown, Texas) - Scored a bronze in a tough blackbelt division!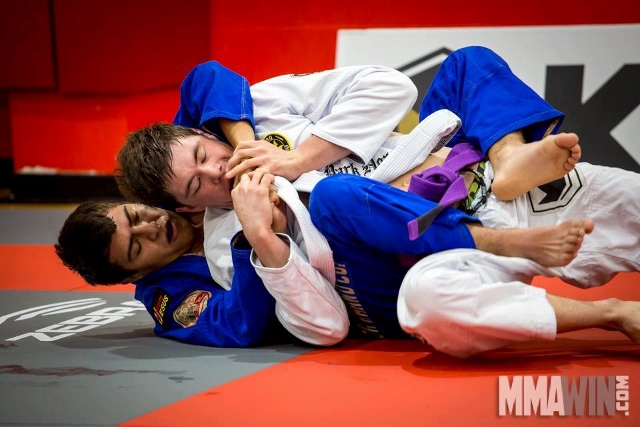 Andy Cordova (Purplebelt - Draculino BJJ) - Top dog with the Gold!
Dinko Bektic (Purplebelt - Revolution Dojo) grabbed the double bronze in division and open class!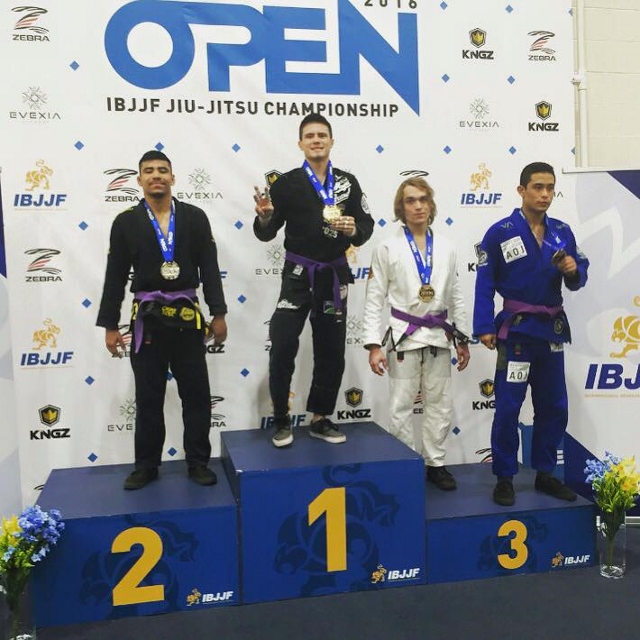 Damion Oranday (Purplebelt - Power HouseGym, Port Neches, Texas) - Grabbed Gold along with his brother, Austin Oranday (Bluebelt).