Asena Melike Brown belt - Corvos Combat Istanbul - Turkey 2016!!
Brazilian Jiu-Jitsu is quickly catching fire all around the world. Although it's still making its progress in some areas, it's received dedication from prominent athletes, one of them being Asena Melike Agansoy. The 25-year-old is Turkey's first female brown belt under Burak Deger Bicer. She found BJJ while in college in 2012 by the persistence of her brother. They first began with Muay Thai, but felt that there was something missing. Knowing that her brother wanted to train MMA, Asena persuaded him to train at Corvos Combat, Turkey's first MMA and BJJ academy. After his newfound passion for BJJ, he insisted that she joined him, and so she did.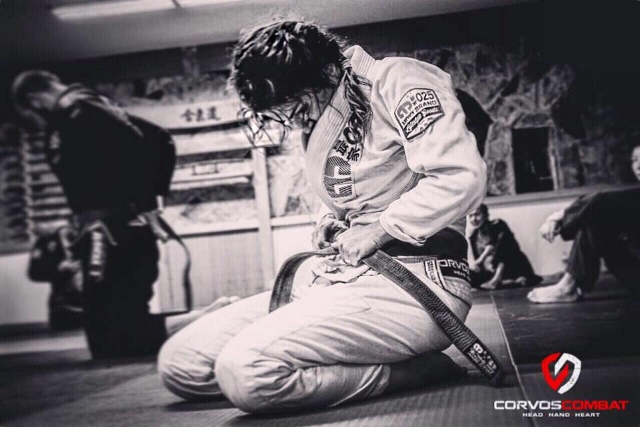 This year, Asena competed in the UAEJJF's Greece National Pro for the second time in the 55 kg brown belt division. She won silver in her division and bronze in the open weight. She said that it was a very thrilling experience! Catch her competing at the IBJJF's Paris Open on November 26 and 27. She also plans on going to the Berlin Open before 2016 ends.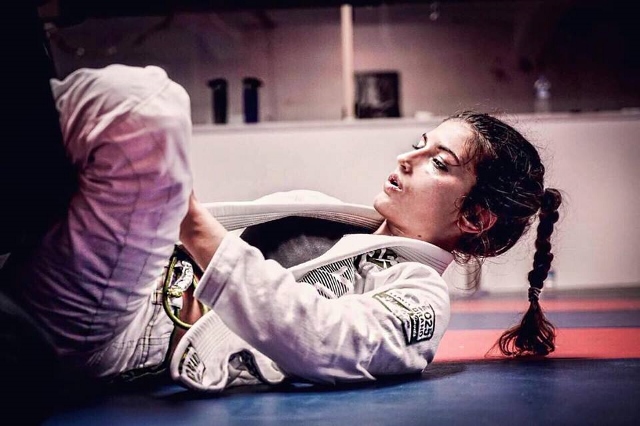 Besides being a full-time BJJ practitioner who trains 5 times a week and teaches kid's class on the weekends, you could also find Asena attending the Istanbul Bilgi University riding on a full scholarship for Sports Management. You could say she has a full plate, but nothing she couldn't handle and doesn't have great love for!
Asena plans to be Turkey's first female black belt and is aiming to compete at the Europeans, Abu Dhabi World Pro, and the IBJJF Worlds tournament in the upcoming year. She's also going to continue her studies and possibly major in Psychology and Sociology.