2016 IBJJF - Pan Ams, Irvine, CA - Photo Blog
This years 2016 IBJJF Pan Ams was held on the UC Irvine Campus, competitors from all over the world made the trek to California to showcase and test their skills in one of the largest Jiu Jitsu Tournaments in the world. Much respect to all the Athletes who competed!
Rodrigo Medeiros (Blackbelt - BJJ Revolution Team) Gold!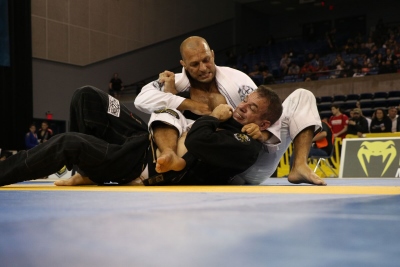 Pati Fontes (Blackbelt - Checkmat BJJ) Bronze!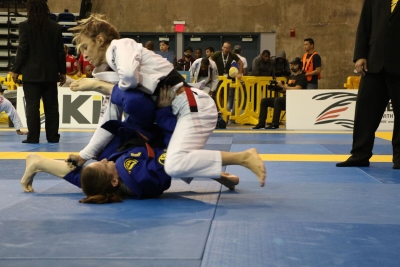 Raul Jimenez (Blackbelt - Team Gacho/Alliance) Silver!
Tom Knox (Blackbelt - Elite Team Visalia) - Gold!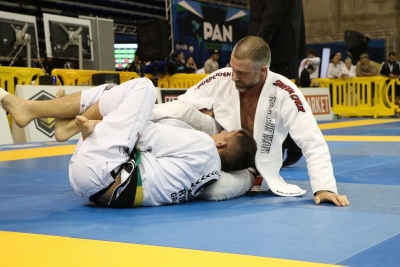 Angelo Barden (Purplebelt - Atos HQ) Bronze!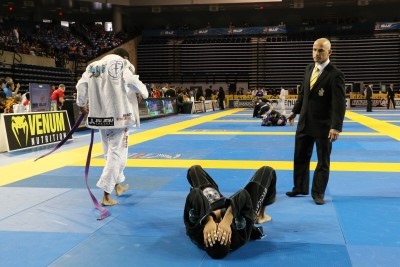 Rehan Muttalib (Purplebelt - Cobrinha BJJ) - Bronze!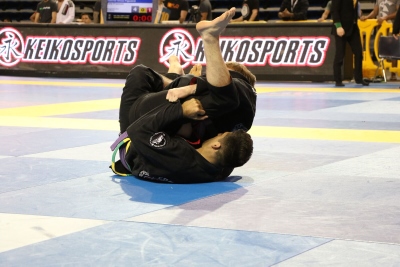 Roberto Jimenez (Juvenile Bluebelt - Team Gacho/Alliance) Double Gold all Subs!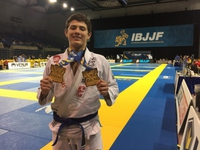 Josh Cisneros (Juvenile Bluebelt - Elite Team Visalia) Bronze in Weight and Silver In Open!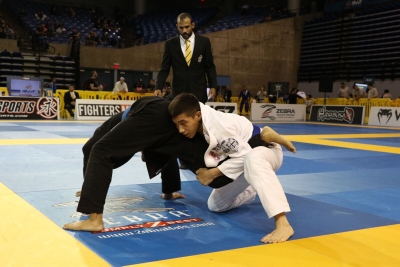 Michael Alvarez (Juvenile Blue - Cobrinha BJJ Las Vegas) Gold!